Connect With Agent and Save 1%
Have question? Contact Us.
(267) 900-6666
By checking the box and submitting your personal information, you agree to our Term of use and Privacy policy. You also agree to these terms and conditions. You also expressly consent to having Loan Factory, Inc and potentially our mortgage partners contact you about your inquiry by text message or phone (including automatic telephone dialing system or an artificial or prerecorded voice) to the residential or cellular telephone number you have provided, even if that telephone number is on a corporate, state, or national Do Not Call Registry. You do not have to agree to receive such calls or messages as a condition of getting any services from Loan Factory, Inc or its partners. By communicating with us by phone, you consent to calls being recorded and monitored. You also agree that we can share your personal data and contact information with third parties such as mortgage partners, partner companies, and affiliates, and that these parties may use your personal data and contact information for marketing and analytic purposes, and to improve your experience.
What Happens Next?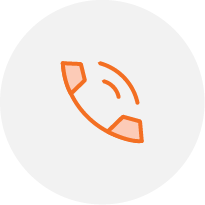 Step 1: We'll Call You and Answer All Your Questions
We will contact you to confirm your information and answer any questions you may have.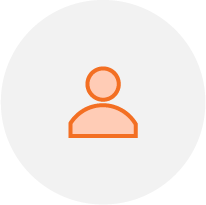 Step 2: Get Approved with Loan Factory
Loan Factory is a marketplace that empowers consumers to discover competitive mortgage rates and connect with top-rated loan officers. You can proceed to obtain a pre-approval letter now.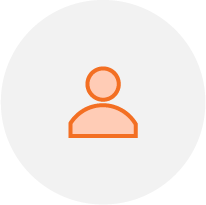 Step 3: Work with one of referred agents
WWe will match you with a top local agent that will help you search for and purchase your new home.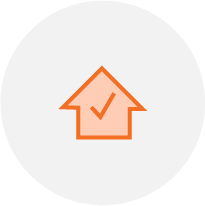 Step 4: Close on your home and you could save 1%
Your 1% rebate can be used to buy down the mortgage rates or can be applied towards your closing costs.